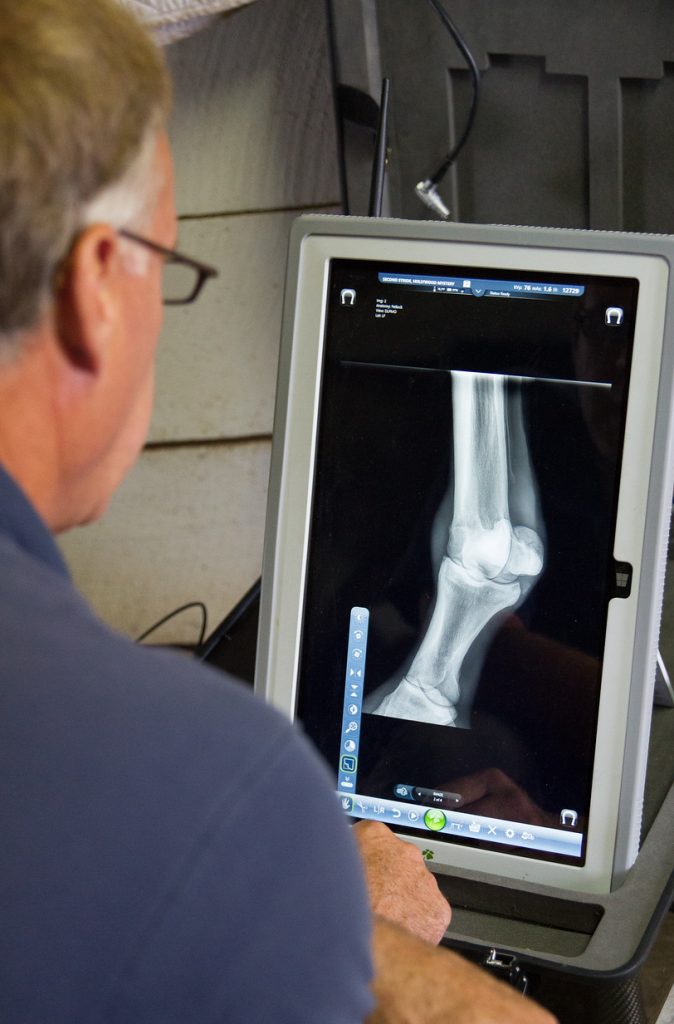 Here at Jericho Equine, we are pleased to have a large amount of veterinary services available for our patients. Dr. Willard is proud to be able to serve Louisville, KY and our surrounding communities to give your horse the best care that they deserve!
Dr. Willard is a passionate animal lover who is here to help you and your horse! He's highly trained and dedicated to making sure that your horses receive the care and compassion every visit.
We offer the following services to keep your horses healthy:
Preventative Health & Maintenance
Reproduction
Surgery
Dental
Radiography
Ultrasound
Endoscope/Endoscopic Exams
Lameness Evaluation
If you have any questions or would like more information, please contact us today at (502) 639-8570!